Law Practice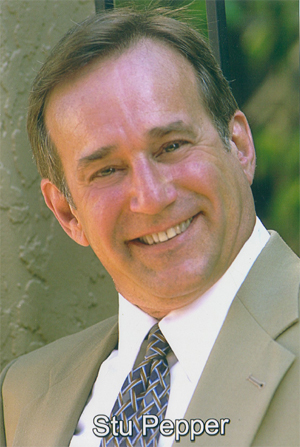 Stuart Pepper is an Attorney at Law in the state of Florida. He specializes in:
Personal Injury
Criminal Defense
Traffic Tickets
Juvenile Court
Debtor / Creditor
Family Law Matters
Stuart was also a lawyer in Iowa from 1978-1990 where he specialized in trial work. He was licensed in Florida in 1987 and started Pepper Law Firm in Cape Coral in 1990. He has had many cases publicized in the media throughout his career and has also had a successful appellate practice.
If you would like to speak with him about these services and how he can assist you and your family, give him a call at (239) 242-2168 or see the Contact section for other ways to get in touch.